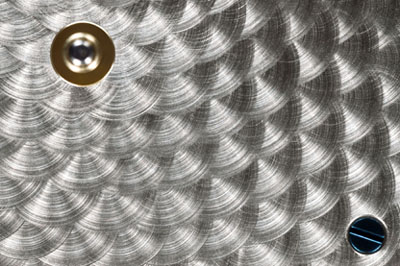 Perlage We have brought you several behind the scenes looks at A. Lange & Sohne to witness the watchmaking of this fine German house whose roots began in Saxony more than 165 years ago. Now, we bring you the craftsmanship that goes into finishing every single component inside the movements of these watches – demonstrating the brand's commitment to perfection. You've heard the terms before: sunray, perlage, ribbing, circular graining … well here they are, up close and personal.
Perlage consists of small, overlapping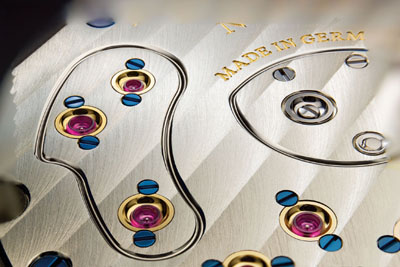 ribbing circles, achieved with a rotating grinding tip. In A. Lange & Söhne watches, it is mainly used for bridges and plates.
The Glashütte ribbing emulates a gently rippled effect. The pattern decorates the three-quarter plate and some other large parts of the framework.
Circular graining is used on round shapes like wheels. This finish is applied by rotating the part around the tool.
circular graining
Linear finish: The fine lines in a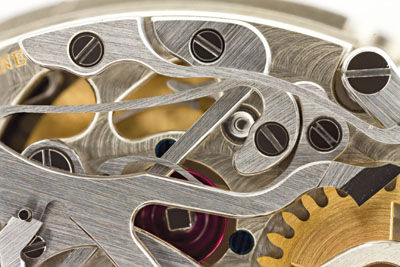 linear parallel direction are achieved by sliding a part in one direction over a piece of abrasive paper.
The sunray finish is mainly used on bigger wheels and parts of the framework. The graining results in a spiral pattern.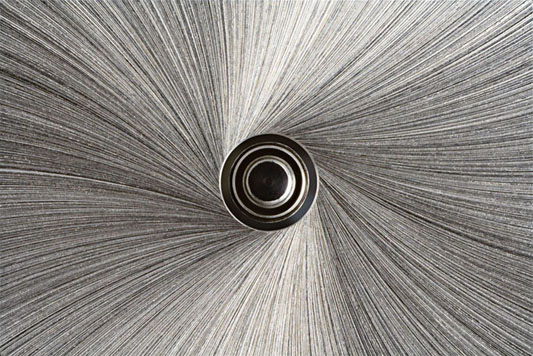 sunray