Time – it's all about time. Everything is about time – and right now, the USA's east coast is worried about how much time residents have left to board their homes and evacuate before what is predicted to be a huge mother-storm rolls in. New York has closed its subways; airports have closed and widespread power outages are expected. As such, Atimelyperspective.com is gearing up to bring the world's watch news to you — but we may be overridden by power glitches –so if you don't see new content, it means we are unable to deliver to forces beyond our control.Today, however, we still can post and so we bring you a very personal view on this impending storm.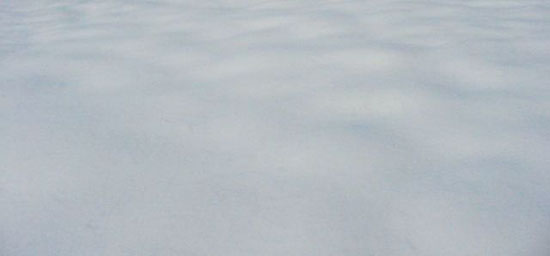 Yesterday, I was in Los Angeles for the Hamilton "Behind the Camera" Awards (news of which we will bring to you soon). In hopes of arriving in before the storm stranded me on the west coast, I took an early 6:30 am flight home – getting me to the east coast around 3:30 pm – I was on the last United flight to make it out of LA and into Newark. It was an eerie ride. Packed full with many people who had been on the later canceled flights; this flight was quiet and somber. Window shades were predominantly closed due to the heat of the sun on most of the flight. This changed an hour outside of Newark.  The air got cooler and many opened window shades, like me — only to find the plane flying high above an embankment of white.
As "Sandy" made her way to the tri-state area, white clouds move in – so thick and so dense that they looked – from flying above them – like we were flying over the arctic – or some snowy tundra that hadn't seen sun in centuries. There was no such thing as billowing clouds – these were thick, heavy white and rolling like huge white waves in the ocean – one over the other.  In the distance, at the horizon, were faint glimpses of wisping black clouds rolling in to meet the white – like a blast of dark black tendrils reaching toward the white – threatening to come ominously closer.
As our plane descended down into the cavernous snow of clouds around us, the black wisps were left above, and white engulfed us as though someone had surrounded the plane in sheets of white paper. Minutes move more slowly, I decided, when encased in white.  We were bumped around in a wind tunnel of clouds like a toy plane in a
child's gleeful hands. The minutes continue and I think fleetingly that maybe we don't actually belong up here in God's white. Finally, the thickness gives a quick glimpse of featheriness- the quilted clouds maybe giving way to mists and billows. Then, suddenly we are through – out of the clouds, into the mist that finally reveals the world beneath us – visible! But now we are beneath a canopy of white, and black – a heavy gray above that will carry "Sandy" to us.
Yes, it was some flight. Now we await the storm.